KITCHEN
& BATHROOM
SHOWROOMS
UNIVERSAL SUPPLY and COVID-19
March 17th, 2020
We are living through a new reality together with the emergence of COVID-19. In addition to our teammates, you, your health, your business and your families are part of our circle of caring and concern. We have acted consistent with our core values and guidance from authorities to contain the spread and impact of the Coronavirus. The purpose of this note is to share our action plan with you, as outlined below.
Our locations are open today…we are here to support you with inventory, service and people.
We are restricting the flow of visitors, (i.e. vendors) but our counters are open for business.
We are implementing heightened safety and cleanliness standards in our customer facing/high touch areas i.e. showrooms and counters.
We have issued social distancing guidelines.
We encourage you to use e-mail, text, web order entry and will call as communication vehicles to support your needs.
We are preparing contingency plans on how to support you in the event of temporary business closures
We are providing regular guidance to our teammates on COVID-19 symptoms and preventative measures, with the overriding theme being their and your health and safety
We will work to provide you with timely communication on changes, locally and nationally (if necessary) If you would like to monitor our communication, please visit our website emco.ca
Further questions should be directed to your local Manager or sales representative
This is a dynamic situation, and we will continue to stay close to the changes as they evolve. You can rely on us to lead consistent with our core values of fairness and caring and trust and respect, which have stood strong since 1906. Our goal is that we work through this new set of challenges together. Thanks a lot for your confidence in us to support your success
Take care…. Rick
Rick Fantham
President and CEO
Emco Corporation
"Design is not just what it looks like and feels like.
Design is how it works." – Steve Jobs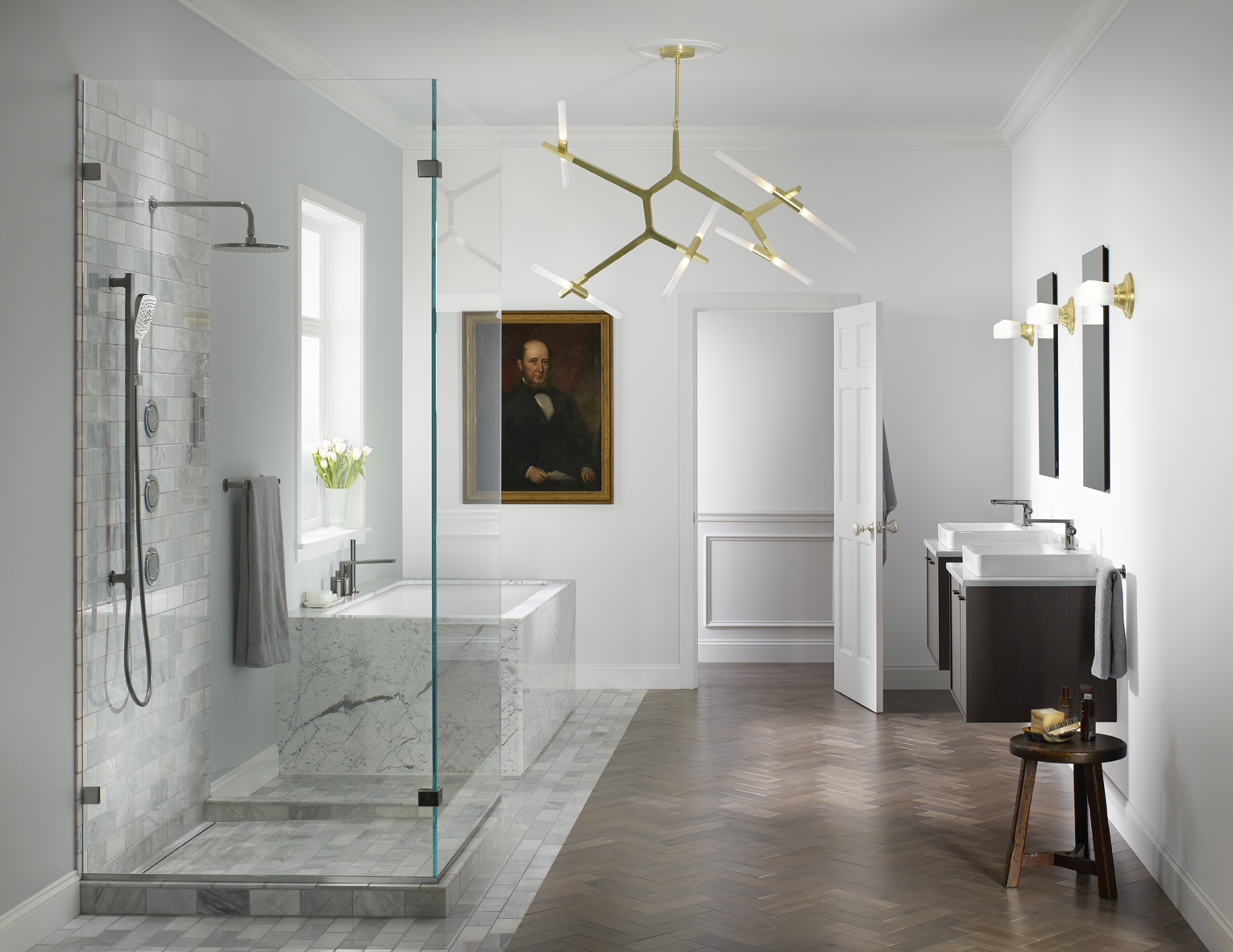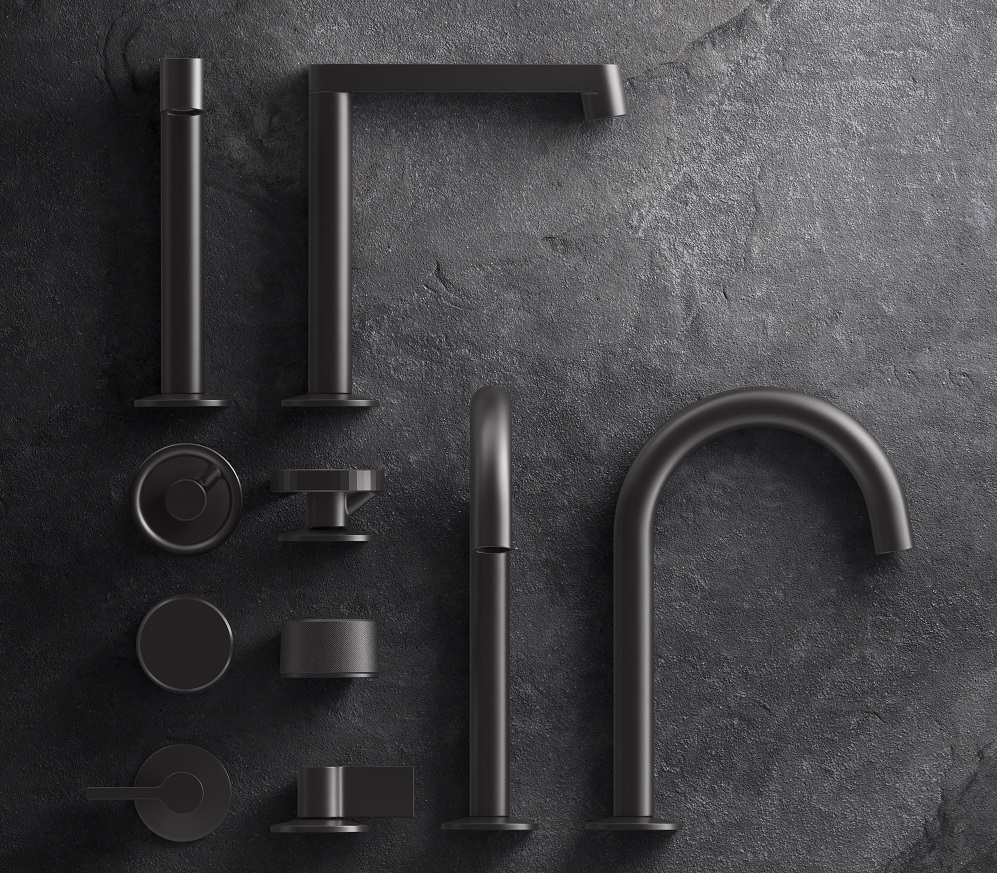 Artistic Baths showrooms provide stylish collections of faucets, plumbing fixtures and accessories for designers, contractors, and homeowners for renovations, custom homes and new builds.
Universal Supply was founded in the 1940's by Bernard Reed who bought and sold plumbing pipes between British Columbia and California to help pay his university tuition. This became a flourishing business called Universal Supply Inc. eventually taken over by Mr. Reed's two sons, David and Jeff Reed. In 2017, Universal Supply and Artistic Baths have merged as a division of Emco and preserve the Reed's legacy by providing uncompromising customer service with quality products and state of the art showrooms.