KITCHEN
& BATHROOM
SHOWROOMS
"Design is not just what it looks like and feels like.
Design is how it works." – Steve Jobs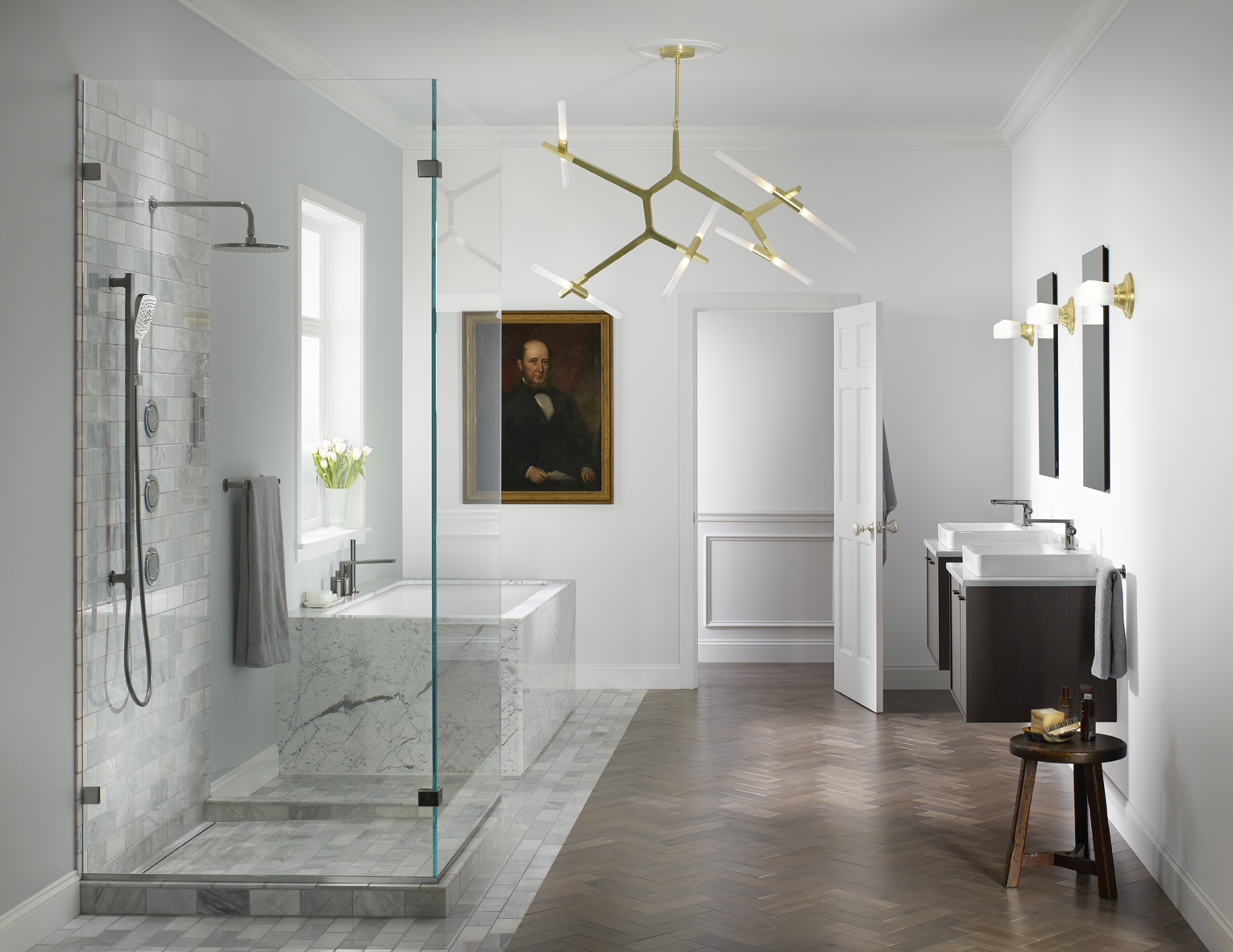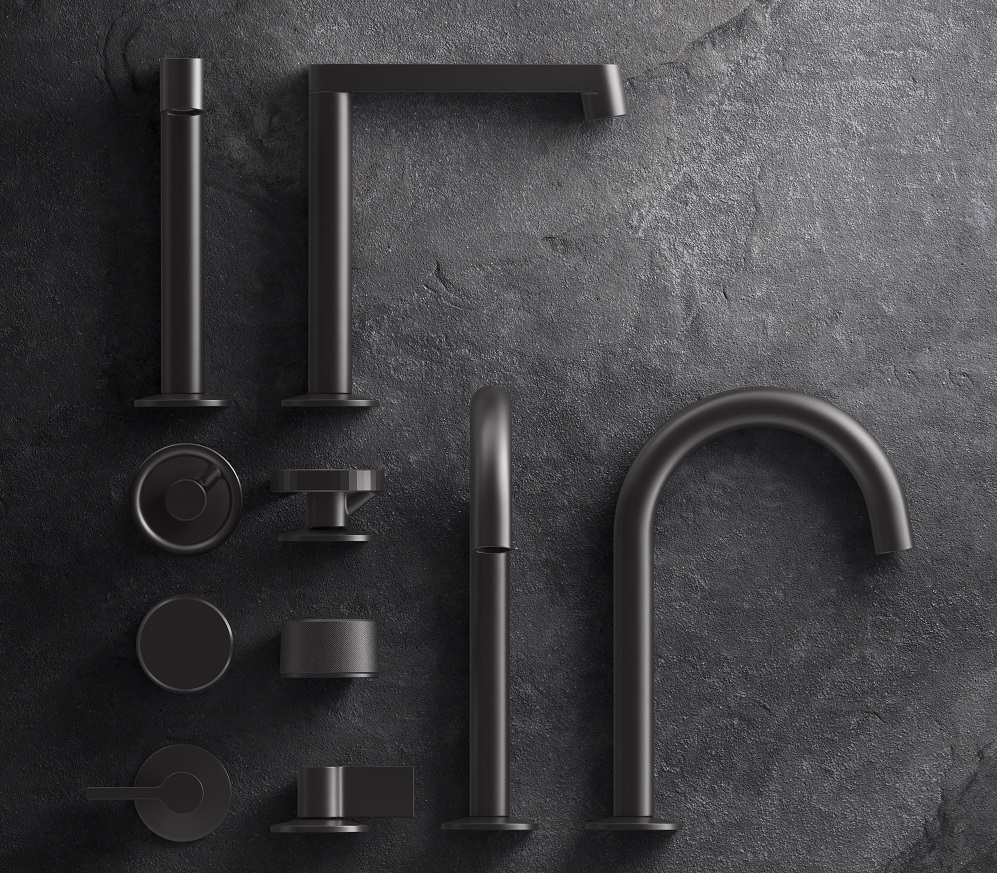 Artistic Baths showrooms provide stylish collections of faucets, plumbing fixtures and accessories for designers, contractors, and homeowners for renovations, custom homes and new builds.
Universal Supply was founded in the 1940's by Bernard Reed who bought and sold plumbing pipes between British Columbia and California to help pay his university tuition. This became a flourishing business called Universal Supply Inc. eventually taken over by Mr. Reed's two sons, David and Jeff Reed. In 2017, Universal Supply and Artistic Baths have merged as a division of Emco and preserve the Reed's legacy by providing uncompromising customer service with quality products and state of the art showrooms.